About Control Insulation
Control Insulation have grown since launching in 2002 to become Canterbury's largest installer of insulation. Our strong partnerships and ongoing growth are a testament to our integrity, high quality service and exceptional products and results.
We've partnered with all major manufacturers and suppliers of insulation to achieve the most competitive supply rates in the market, which in turn are passed on to you. Because we aren't affiliated with one or two specific brands, we have no ulterior motive to sell any particular product, so we only use what is best for your needs.
Why choose Control Insulation?
Cost effective. We've partnered with all major manufacturers with a high volume supply to achieve the most competitive rates in the market, which in turn are passed on to you.
Niche experience. We've done it all. From office buildings, hospitals, schools and restaurants through to residential projects, architectural homes and sleep outs, no job is too simple or too complex when it comes to insulation.
People. Our team are friendly, knowledgeable, experienced and want to achieve the best results for our customers.  Our team experience comes from a combination of low staff turnover and variety of work.
Quality. We only use top quality brands and proven products, and all our staff are all trained in house to ensure our years of experience are passed on to up and coming professional insulators. We also use an internal quality assurance system to ensure all jobs are done correctly and to a high standard, and we're always here for you if any issues arise.
Speed. Our brand partnerships and large staff base mean we can generally turn projects around very quickly and to suit each builder's scheduled time frames. For one-off residential needs, we aim to get quotes turned around within a couple days and your job booked in within 5-8 business days.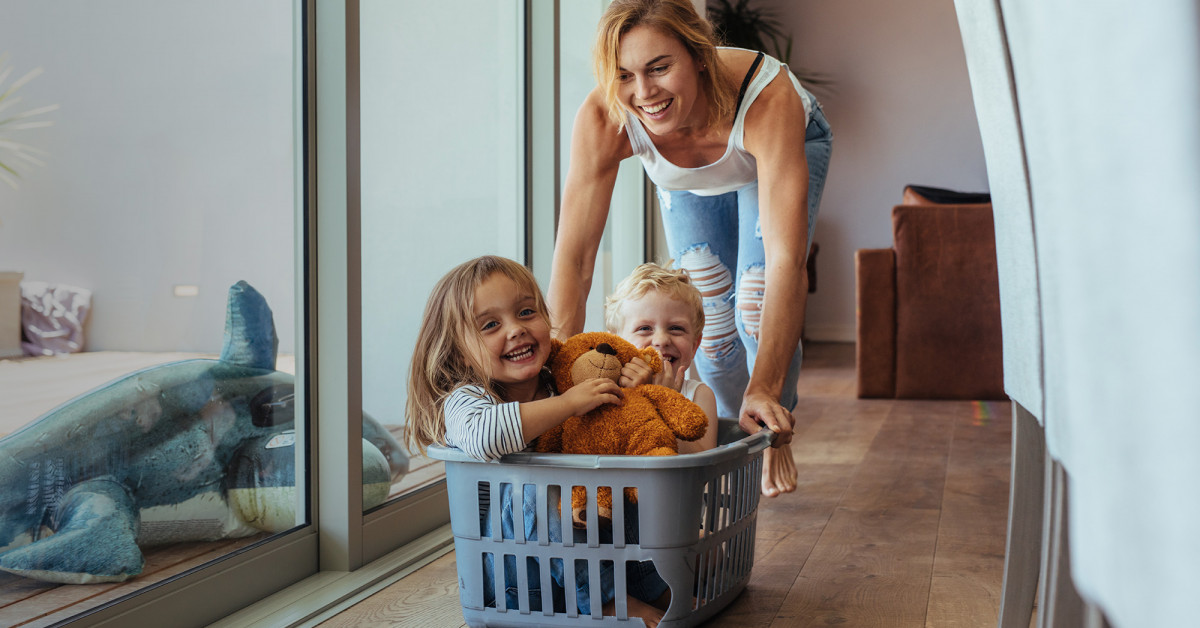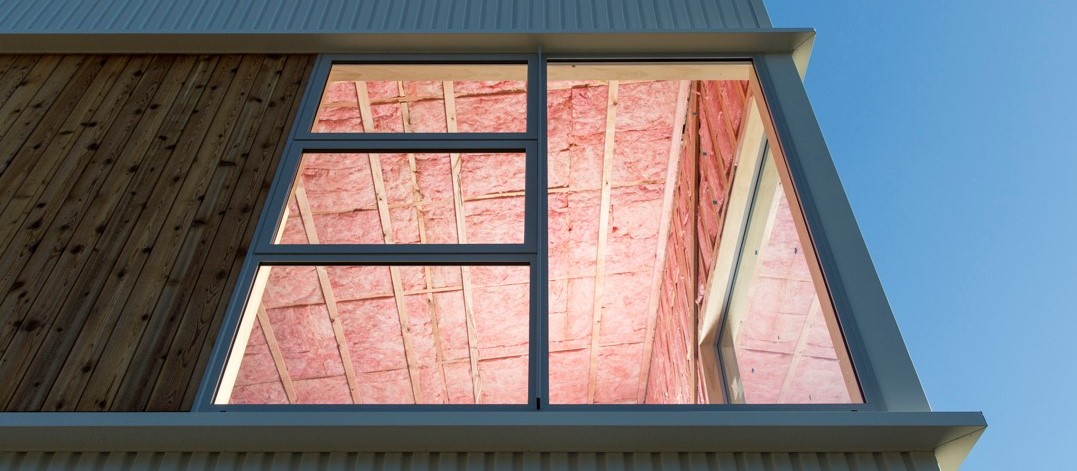 Frequently Asked Questions
To insulate an average existing three-bedroom house of 110 square metres may cost anywhere from $3,000 to $4,000, which includes ceiling, underfloor and ground insulation, including installation labour. New housing varies widely depending on product rating and size but a new three bedroom house insulated to building code would cost around $3,500.
As with most things in life, you get what you pay for, so the cheapest option is rarely the best option. The cheapest installation won't be providing you the same outcome or benefits of reduced energy costs, so ends up costing more in the long run. While our brands and installation services are high quality, our rates are extremely competitive. This is because of high volume supply, which allows us to access products at a reduced rate, and we pass this saving on to you. Our insulation products vary in ratings, cost and performance, so we work directly with your requirements and budget to determine the best option for you. If you're after a cheap insulation option, we have lower cost products to suit different needs and budgets.
Wool insulation can often be confused with glass wool insulation but the two are quite different in make up. Wool fibre insulation is generally a blend of polyester and natural wool, while glass wool is a fibre most commonly made from recycled glass. Both offer similar thermal resistance (R ratings), so are quite comparable. For more information on both of these options, get in touch with us.
Most thermal insulations will also offer a soundproofing aspect, but are not specifically rated by the manufacturers for this use. Acoustic insulation is designed to be incorporated in a specific system. When building a house it's possible to incorporate a number of systems to maximise both thermal and acoustic properties of your home. We are more than happy to offer advice on both acoustic and thermal solutions.
Here at Control Insulation, we work on finding the best insulation for your specific build or needs. All insulation types vary in cost and ideal applications, as well as their individual benefits. Get in touch with us to discuss your project and we can help recommend the most effective insulation type and brand for your needs.
We can insulate any type of building, we've done it all! We have worked on thousands of buildings of all sizes. This includes schools, apartments, halls, trains stations, office buildings, hospitals, treatment plants, facilities, movie theatres, restaurants, bars, retirement homes, hotels, car parks and medical centers. The list goes on...