Passive fire protection
Control Insulation offer passive fire protection solutions using quality products and experienced installation services.
We work with construction companies to identify the best solutions for fire protection, working from the design stage right through to installation for both residential and commercial buildings.
Our highly skilled, knowledgeable and experienced installer team use a range of tested solutions.
Our fire passive fire protection solutions are predominantly Canterbury based, but our services are available throughout the South Island, and we're always looking to expand into new regions.
Talk to Mike today about how we can help – 027 441 2020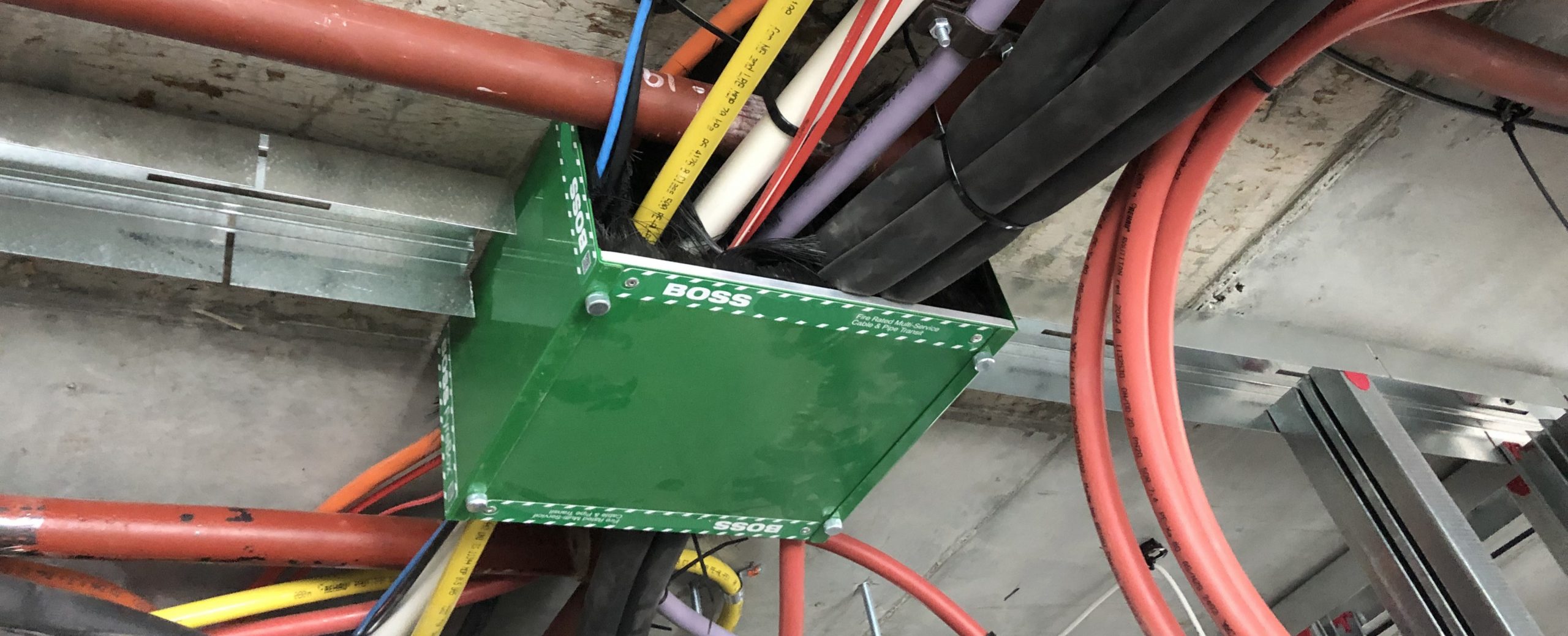 Some of the brands we work with