Commercial buildings
No matter what your insulation needs are, Control Insulation has you covered. We're Canterbury's largest installer of insulation, and we've been specialists in insulation for almost 20 years, working on thousands of buildings of all sizes around New Zealand.
Our experienced team can assist your project from design stage right through to project completion for a fast, efficient, and effective insulation solution. We specialise in thermal insulation, acoustic insulation and passive fire protection.
Commercial buildings we have worked on include multi-story apartments, office buildings, schools, retirement villages, factories, hospitals, restaurants, bars, warehouses, movie theatres and more. No job is too large, or too complex! Building companies we partner with include Fletcher Construction Company, Naylor Love Construction, Hawkins Construction, Leighs Construction, Simôn Construction, Miles Construction, Hanham and Philp Contractors and Hann Construction to name a few.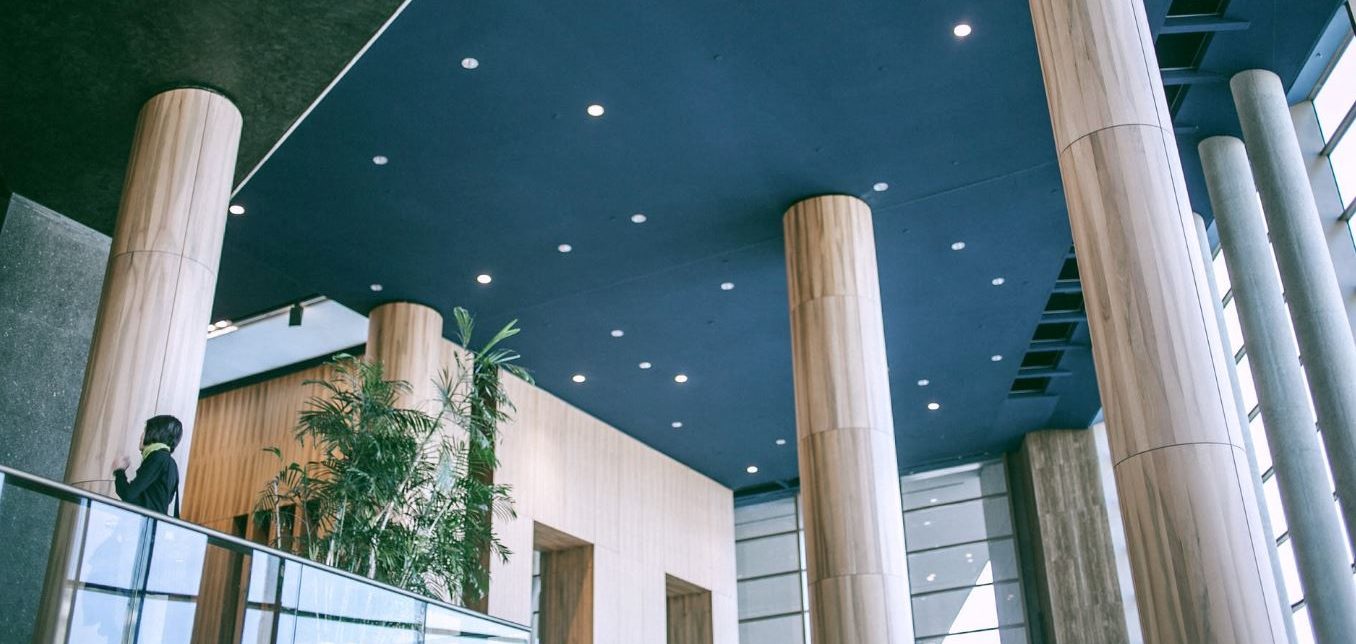 Why choose Control Insulation for your commercial insulation projects?
Our point of difference? We consult and recommend the best insulation solutions and services for your unique building designs, insulation needs and budget. Being such a large supplier means our product rates are very competitive, and we work with all major insulation brands (including Pink® Batts® and Mammoth), so we aren't tied down to partnerships with only specific brands. This means we can focus on the most beneficial product solution for each commercial project.
Find out more about the brands we work with here.
Our highly skilled, knowledgeable and experienced insulation team are predominantly Canterbury based, but our services are available throughout the South Island, and we're always looking to expand into new regions.
Head to our news page to find out more about our recent case studies.
Some of the brands we work with