New homes
From residential building projects to one-off architectural design homes or small sleepouts, no insulation job is too large, too small or too complicated. We love a challenge!
We work directly with new home builders for both supply and install of ceiling, wall, underfloor and ground barrier insulation. Whether you do one house per year or 100, we can work with your insulation requirements to find the best solution for your project.
For multiple new build homes throughout New Zealand we work predominantly with a merchant install base, including Mitre 10, ITM and Placemakers (so the purchase is made through the merchant, but we do the labour).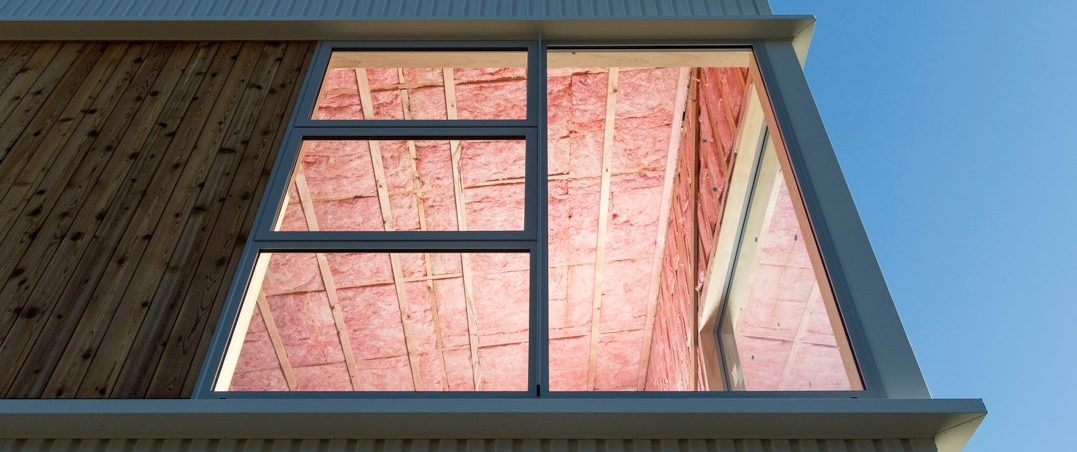 Why choose Control Insulation for your new home insulation?
Being Canterbury's largest installer of insulation, our supply rates are very competitive, and we work with all major brands (including Pink® Batts® and Mammoth) for thermal and acoustic insulation. Rather than being tied to only one or two exclusive brands, we're instead focused on determining the best brand and product fit for your needs, requirements and budgets. Find out more about the brands we work with here.
Project managing your own job? We're happy to help with design and advice, or we can manage the full install side for you. Our tailor-made solutions and years of experience mean we've done all the research for you, so you won't pay for what you don't need when it comes to thermal or acoustic insulation.
Our highly skilled, knowledgeable and experienced insulation team are predominantly Canterbury based, but our services are available throughout the South Island, and we're always looking to expand into new regions.
Some of the brands we work with