Our Brands
We partner with all major brands for thermal and acoustic insulation, and our high level of supply means we can offer very competitive rates. Rather than being tied to only one or two exclusive brands, we're instead focused on determining the best brand and product fit for your needs, requirements and budget. Below are just some of the insulation brands we work with: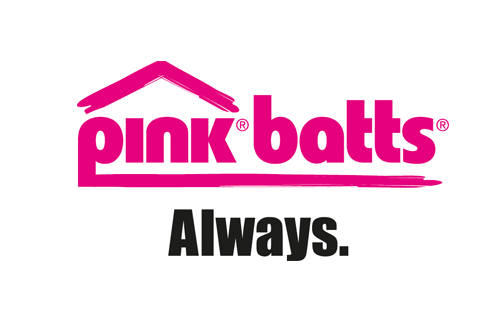 With 50 years of production for New Zealanders, Pink® Batts® has become a household name in both the residential and commercial building sectors.
Their commitment to continued development, product safety and sustainability, the Pink® Batts® Lifetime Warranty and excellent customer reviews assure you that what you're getting is the best insulation for your home.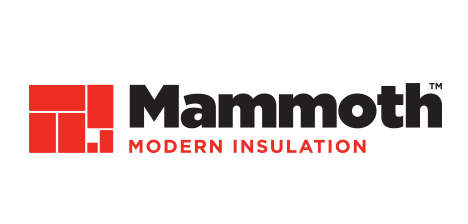 MammothTM insulation is made in NZ from 100% polyester and designed to create warmer, healthier environments.
MammothTM includes fibres from recycled plastic bottles, are Red List Free and recyclable. The manufacturer, InsulPro is the world's first carboNZero certified insulation manufacturer.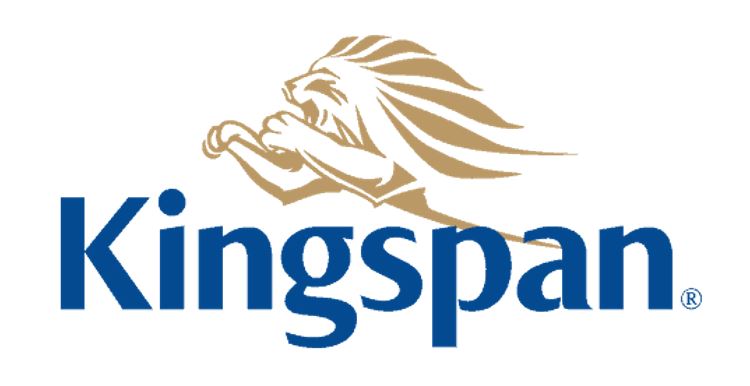 Kingspan Kooltherm offers among the most thermally efficient conductivity and thermal performance values available, which means you can minimise thickness of your insulation compared to other conventional insulations to achieve the same performance.
Kingspan Kooltherm also has exceptional fire performance characteristics. As it is a thermoset material it hardens and chars in fire situations, giving off very little smoke.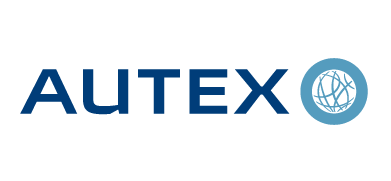 GreenStuf® and QuietStuf® are Autex Industries flagship insulation products for the residential and commercial building markets. Made from 100% pure polyester, these products are a safe and friendly solution for high-performing and long lasting insulation requirements.
Autex Interior acoustic product range are a premium choice for effective sound control and absorption in both commercial and residential interiors.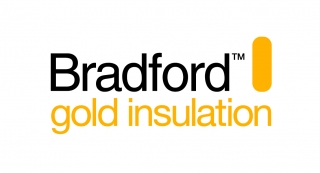 For over 75 years, Bradford Insulation has been creating environmentally sustainable products to help improve the warmth, energy efficiency and acoustics of NZ homes, offices and factories.
With Bradford Gold Thermal Insulation in your home, you can relax and be comfortable with a steady temperature whatever the weather. Their superior Gold Insulation helps to keep your energy bills to a minimum, meaning fewer greenhouse gas emissions which in turn, reduces your impact on the environment.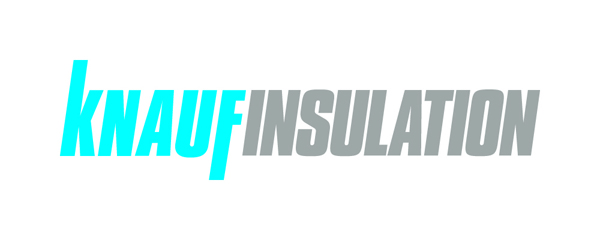 With more than 40 years of experience in the insulation industry, Knauf Insulation represents one of the fastest growing and most respected names in insulation worldwide.
Knauf Insulation is committed to helping customers meet the increasing demand for energy efficiency and sustainability in homes, non-residential buildings and industrial applications.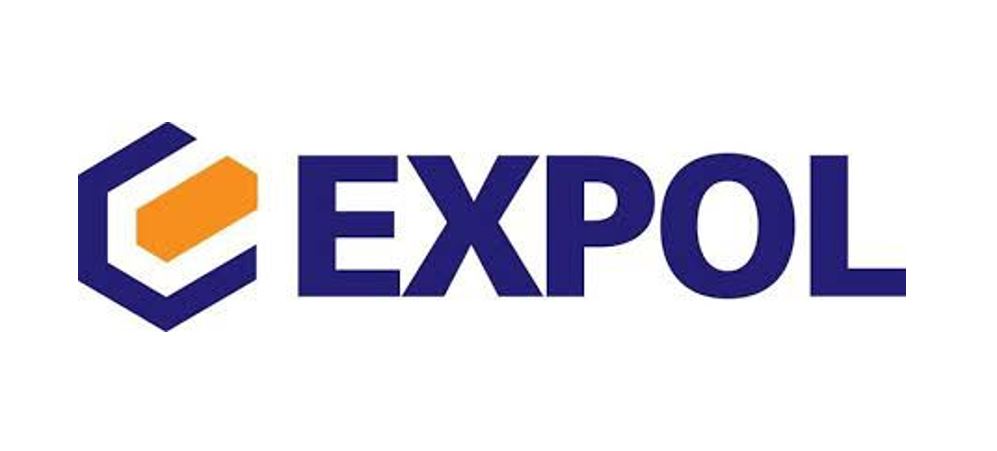 EXPOL is the largest manufacturer and distributor of polystyrene products in New Zealand. Ever since founder Terry Mischefski cut the first block of polystyrene in the 1970s, innovation and flexibility have been at the core of EXPOL's operations.
Today EXPOL remains 100% New Zealand owned and supplies a full range of polystyrene insulation products for residential and commercial use.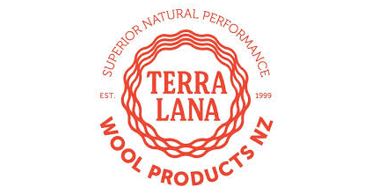 Since 1999, Terra Lana has been all about using natural resources and sustainable systems to make better products.
Terra Lana harnessed the unique qualities of wool to make superior performance products that enrich comfort and health, save energy, and all while protecting our environment. How? By using natural, recycled and renewable resources and a conscientious approach to manufacturing.

Christchurch based company Composite Insulation is proud to offer high performance house insulation for New Zealand homes.
With long life cycles and up to twice the R value of many other products on the market, you can be assured when you order from Composite Insulation you are receiving a high quality product.