Existing/rental homes
With increased time spent at home due to the current situation it's become more important than ever to have a warm, dry and healthy home to live in, especially during our colder and darker months.
Houses lose up to 35% of their heat (and their cooling in summer) through an uninsulated roof and floor. A one-time thermal insulation is the easiest way to cut your energy costs and create a healthy, comfortable home for you and your family during all seasons.
In addition to our comfort, government requirements mean we now need adequate insulation to meet Healthy Homes standards, which is important for rental homes as well as your own home.
If excess noise from outside or televisions between rooms is your concern, acoustic insulation can give you a quieter and more peaceful home.
We work with both ceiling and underfloor insulation as well as ground moisture barriers to ensure you have a healthy home at a cost-effective price, for comfortable living all year round.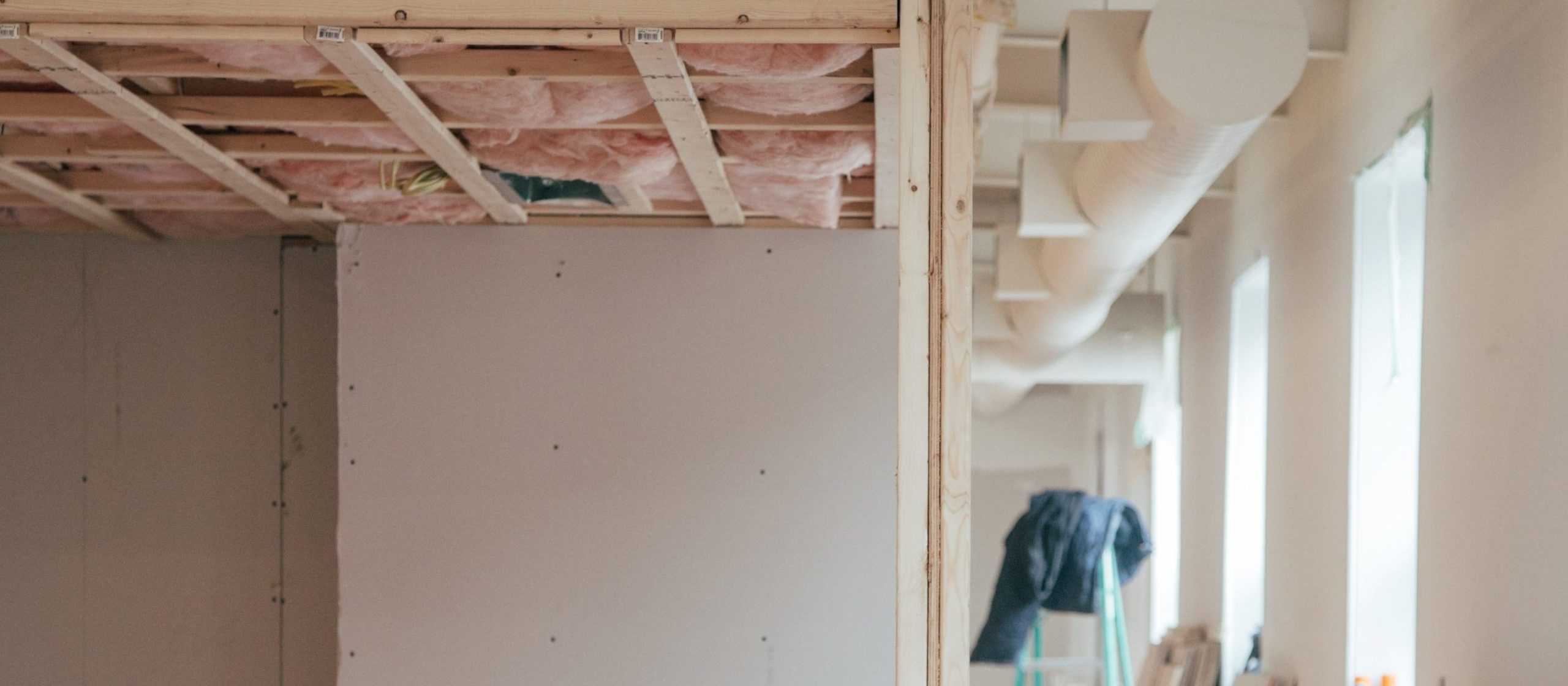 Why choose Control Insulation for my home insulation upgrades or renovations?
With almost 20 years in the industry, we know insulation. If your home (or rental home) felt too cold last winter or too hot in summer, or noisy traffic outside is impacting your sleep, our retro-fit solutions for home upgrades (and new home renovations) allow us to identify the best insulation solution for your unique needs. Home insulation is also a simple way to reduce your power bills when it comes to effective heating and cooling.
Being Canterbury's largest installer of insulation, our supply rates are very competitive, and we work with all major brands (including Pink® Batts® and Mammoth) for thermal and acoustic insulation. Rather than being tied to only one or two exclusive brands, we're instead focused on determining the best brand and product fit for your needs, requirements and budget.
Find out more about the brands we work with here.
We can also offer advice on ways to combat excess unhealthy moisture, dampness, condensation and mould within homes.
No job is too small, so get in touch now to find out how we can help with the best insulation solutions for your home upgrades, renovations, or for your rental home in Christchurch or wider Canterbury.
Some of the brands we work with